Discover Your Capabilities!
Enormous improvement of Intuition
-> Always more Success in every Matter!
Learn Seeing without Eyes within 5 days!
-> Self-development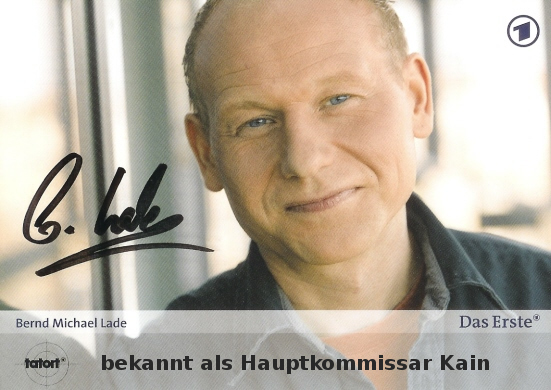 "Seeing without eyes has broadened my horizons and during these 5 days I have been shown that seeing without the eyes is possible, I would recommend to anyone to do it."
Bernd Michael Lade Click here for video feedback
TV actor, film director and musician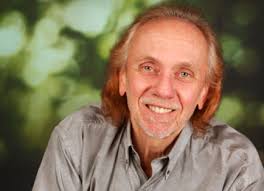 "I visited a "Seeing without Eyes" Intensive Seminar with Evelyn Ohly and Axel Kimmel that impressed me, seeing how blind people have been able to visualize perception without their eyes." My experience has made me "Seeing without Eyes" -Team invited to Graz for the 2nd time as a speaker for our Pulsar Congress 2019."
Kurt Bach - Publisher and editor of the magazine Pulsar
.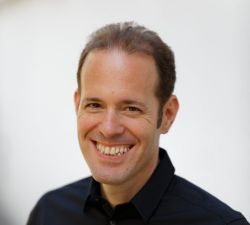 "Together with "Seeing without Eyes"-team, I was able to hold a fantastic Golden VIP seminar. In addition to the great dedication and the effective intuition exercises, we also solved internal blockages for all participants, and 90% of the participants were able to see and read without their eyes. The result was very impressive to everyone, boosted self-confidence and did the soul good, it was great fun."
Bruno Erni www.brunoerni.com
Top Speaker, Bestseller Author & former President of the Speaker Association Germany Chapter Switzerland

"I was particularly impressed by the experience of a seminar participant who attended the seminar completely blind and was able to spontaneously see a step in the garden on the last day - despite the fact of retinitis pigmentosa in finale stage!"
Andeas Nieswandt www.praxis-nieswandt.de
Developer of the Eye Regeneration Therapy®

"That was the best seminar I have ever done! I learned a lot and would do it again."
Eve Slatner Profile
(Internationally known opera singer)

"The work you do is great. When the "clear view" came to me on the second day, that was a great feeling. Unbelievable, that must have seen man or woman just once - or even better, do it yourself!!"
Alice Seidl van Haren www.alice-energie.de
(known healer)