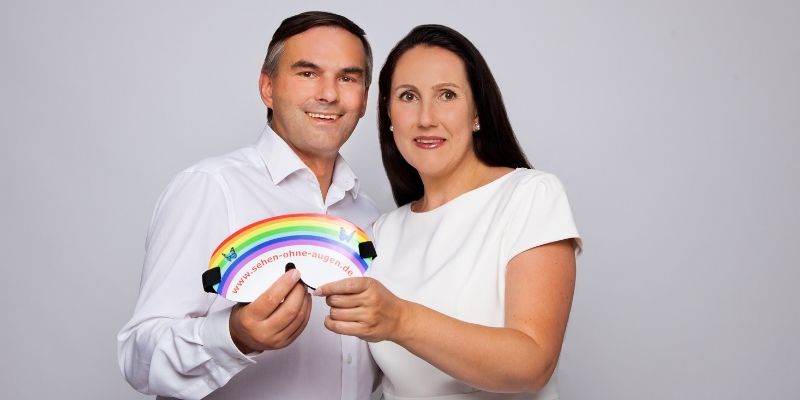 Experience the great and extraordinary Seeing without eyes seminar with

Evelyn Ohly

and

Axel Kimmel

- from November

6

th until 11

th 2023

in Germany - Niefern in english language.



In this VIP seminar you can expect...
Learn to visually recognize objects in your environment while wearing a completely opaque mask

Techniques to help you make your life even more easier and nicer

Learn to act practically success-oriented

Learn methods to improve your health

Instead of the usual 5 "vision without eyes" training days you will get 1 extra days.
(6 seminar days total - includes 5 ! training hours more than the regular program )

In addition to seeing without eyes, learn to move objects in your hand without touching them




Limited to 24 seats


We are looking forward to greet you to this special event.



Seminar dates
Our seminar hours are daily from 10.00 am to 3.45 pm with one hour lunch break.
.
Here we want to give you an overview about this 6 extra ordninary days: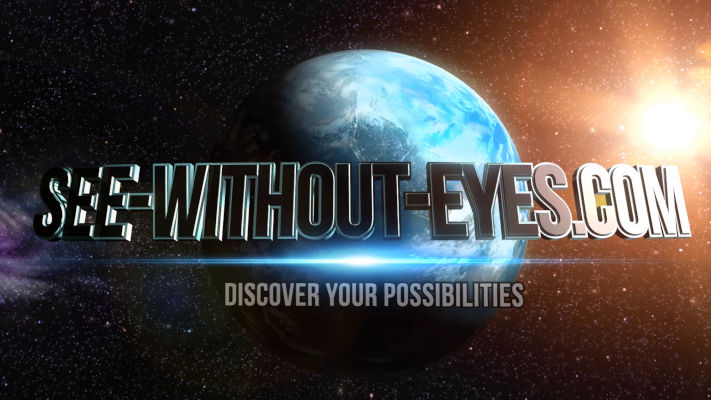 Memories of our frist international great seminar with Frank Elaridi in 2019
Kevin's testimonial about see without eyes workshop
Marius's testimonial about see without eyes workshop
Ronit's testimonial about see without eyes workshop
Scott's testimonial about see without eyes workshop
Lisa's testimonial about see without eyes workshop
Watch here: The US TV journalist Frank Elaridi learned to See without his eyes
Feedback from Out of Body Expert Tom Campbel to the seeing without eyes seminar
This awaits you in your special seminar
Even the blind can see again with this technique