Thank you so much Frank Elardi for this great
7 Day Seminar Seeing without eyes Seminar
<! --/container -->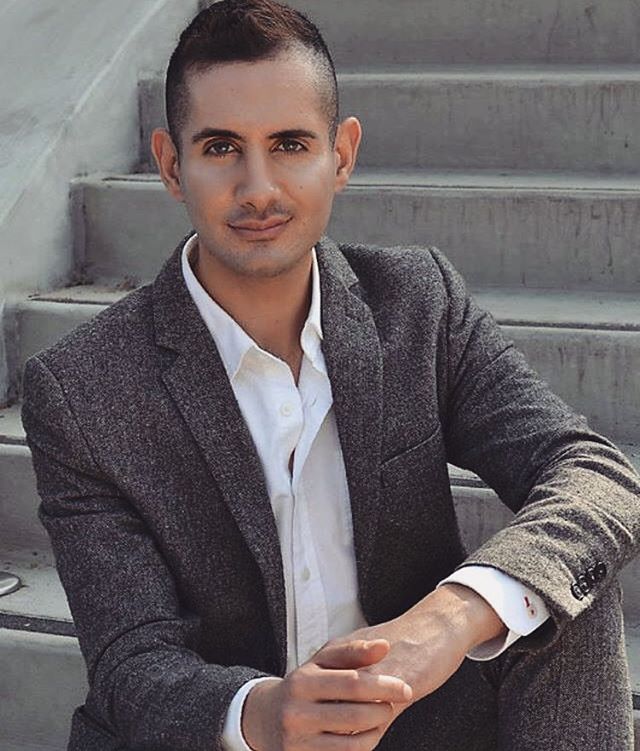 Frank Elaridi - the popular 4 time winning Emmy Arward US - TV journalist came in March 2019 to us learn to see without his eyes here. From the 7th-13th October 2019 he came again from Los Angeles to Germany to hold this special extraordinary seminar together with us.

We are really grateful and proud that this wonderful human came to us to germany again to do this with us together.

In this great international special seminar people came
from all over the world to us to learn "Seeing without their eyes".
Here we want to give you an overview about this 7 extra ordninary days: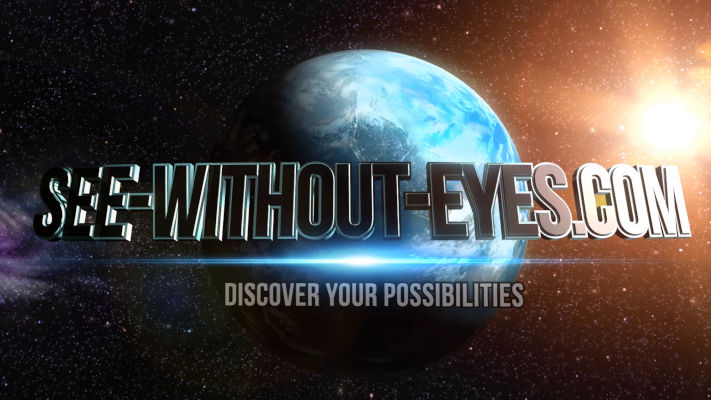 Memories of this international great seminar
Kevin's testimonial about see without eyes workshop
Marius's testimonial about see without eyes workshop
Ronit's testimonial about see without eyes workshop
Scott's testimonial about see without eyes workshop
Lisa's testimonial about see without eyes workshop
Watch here: The US TV journalist Frank Elaridi learned to See without his eyes
Feedback from Out of Body Expert Tom Campbel to the seeing without eyes seminar
This awaits you in your special seminar
Even the blind can see again with this technique