The GREAT Seeing without Eyes 7 Day Seminar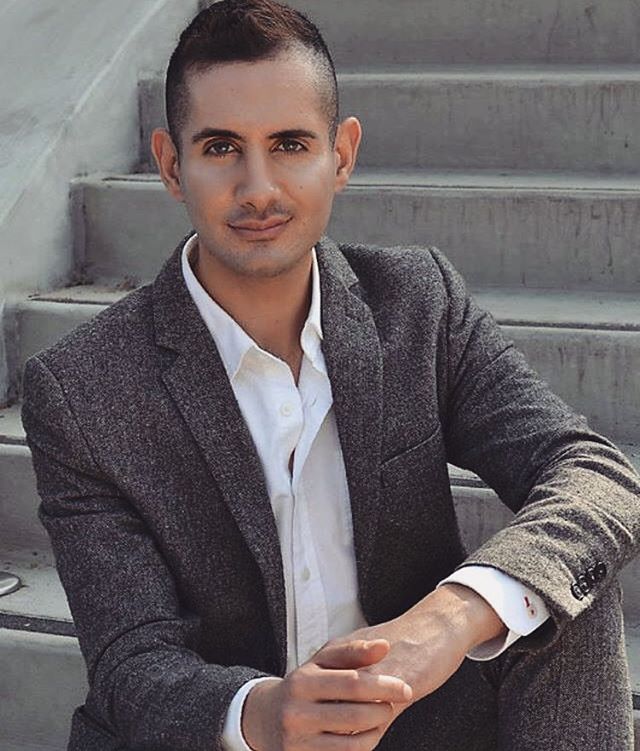 Experience the great and extraordinary Seeing without eyes seminar with the US -TV journalist Frank Elaridi from 27th August until 1th September 2020 in Palm Springs in USA.



In this seminar you can expect...
Learn to visually recognize objects in your environment while wearing a completely opaque mask

Techniques to help you make your life even more easier and nicer

Learn to act practically success-oriented

Learn methods to improve your health

Instead of the usual 5 "vision without eyes" training days you will get 1 extra day. (6 seminar days total)

In addition to seeing without eyes, learn to move objects in your hand without touching them


and all this with the famous US TV journalist Frank Elaridi, who will be with you before the beginning of this seminar and will accompany you from the beginning here in USA.
Currently only 5 places free!

Watch here: The US TV journalist Frank Elaridi learned to See without his eyes
Feedback from Out of Body Expert Tom Campbel to the seeing without eyes seminar
This awaits you in your special seminar
Even the blind can see again with this technique
Kevin's testimonial about see without eyes workshop
Marius's testimonial about see without eyes workshop
Ronit's testimonial about see without eyes workshop
Scott's testimonial about see without eyes workshop
Lisa's testimonial about see without eyes workshop